"Wishing you all a very happy and a prosperous Deepavali"
I have compiled a list of sweets/desserts & snacks that gets done quickly for the coming days. Make them & have fun!!
Will start with the sweets first.
Appi payasa
Doodh peda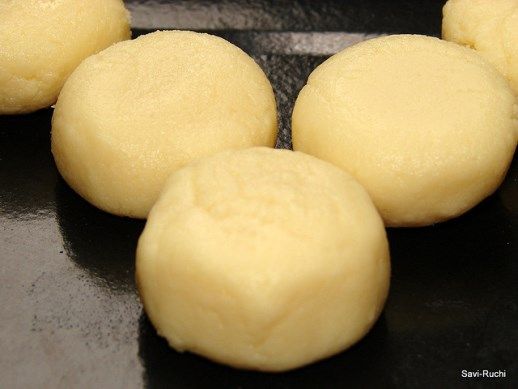 Lapsi/ Indian sweet with Bulgar wheat
Hayagreeva | Maddi | Gram dal Indian Dessert
Kashi Halwa | Ash gourd Pudding | Dumroot
Shavige Payasa | Vermicelli Kheer
Rice flakes Pudding| Avalakki Kesari Bath
Savories | Snacks:
Thukudi | Namak Para | Shankar poli
Uddina Vade | Black gram vada | Medhuvada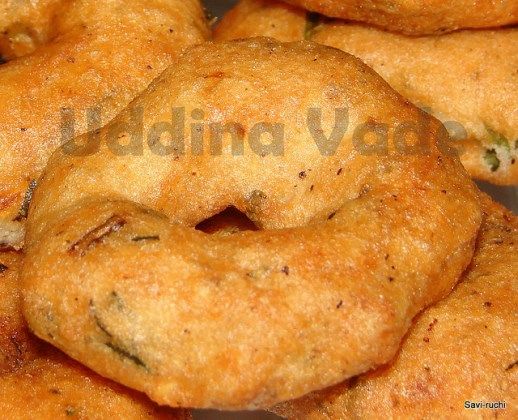 Masala Vada | Masala Vade | Gram dal fritters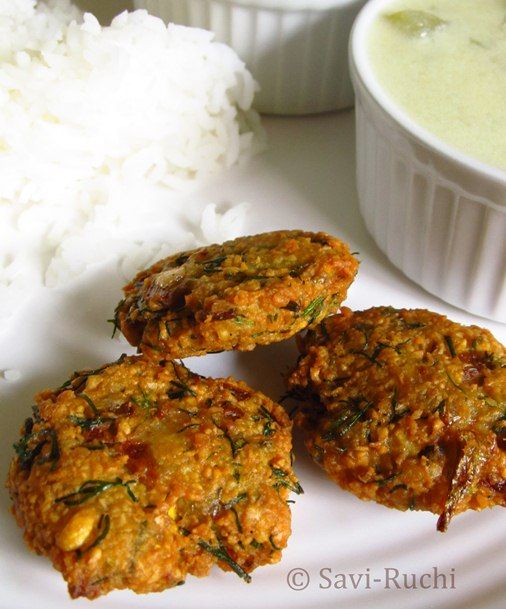 Black eyed peas fritters | Alasande Vade | Lobia Vada
Karasev | Ghatia
Doddapatre Bajji | Pakora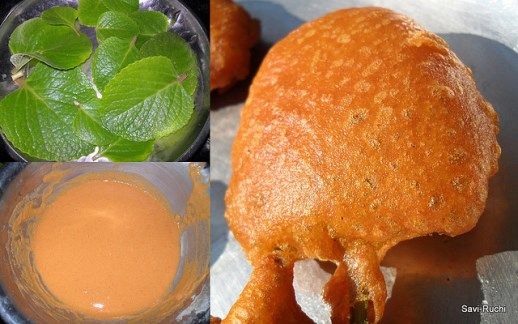 For more pakora | fritters, refer
here
.