Savi-ruchi turns 2!! Yippee.. I spent two wonderful years cooking, learning, clicking, & of-course blogging. During these years, I have made many friends & got fabulous support from the readers of Savi-Ruchi. I have the same zeal as I started before. Thanks for making it possible. I feel, this is the best time to thank my hubby for constantly encouraging me. He is the first critic & the photographer for this blog.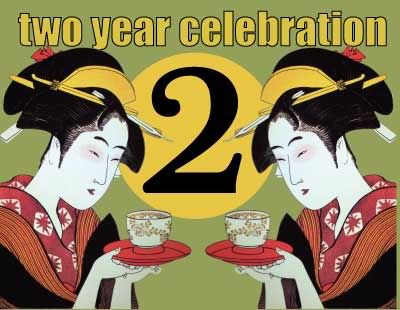 (Photo courtesy:
http://picses.eu/image/14ec8c58/
)
Thought of going down the memory lane & list the top recipes at Savi-Ruchi (Based on the feedback received from the people who have tried these).
Top 5.
Tava fried vegetables
Top 4.
Baingan bhaja
(Brinjal fry)
Top 3.
Mysore masala dosa
Top 2.
Koddel
(Udupi style sambar/curry)
Top 1.
Mallige idli
(Soft idlis) (Never imagined that this could take the first position)
Another list based on the hits received for the recipe.